Welcome to egomotion, the on-line film-making community based in Cork, Ireland.  We aim to promote film and video production in Cork by putting people in contact with each other, by  providing forums on-line where people can discuss projects, and by arranging screenings and meet-ups where people can come together and get creative.
While our website is now retired, we still have an active presence on Facebook, so make sure to check us out there. This website still contains a lot of really cool information, so feel free to browse through our old motion|forum and our blog posts.
We keep our members informed of the latest developments in independent film-making, as well as providing information on regional developments in the film-making world. We regularly write features on local film-makers, actors and film-making developments in our blog. If you'd like to contribute to our blogs, please let us know 🙂
Our forum seeks to promote movie-making at professional and amateur levels by assisting first-time writers, directors, actors, etc and by generating a deep pool of acting talent and prospective crew members for already established production companies.
It's easy to get involved in egomotion – just sign up! If you're  interested in any aspect of film-making, whether it be acting, writing, directing, producing , sound design, music etc. then go ahead and join us. Egomotion is completely free and is run by fellow film-makers who love to bring people together to get creative!
To join us on Facebook you can find us here. You'll instantly be able to contact fellow members and check out what's happening in the film-making world.
We hope you enjoy your visit to egomotion.
Now… lets make some movies together!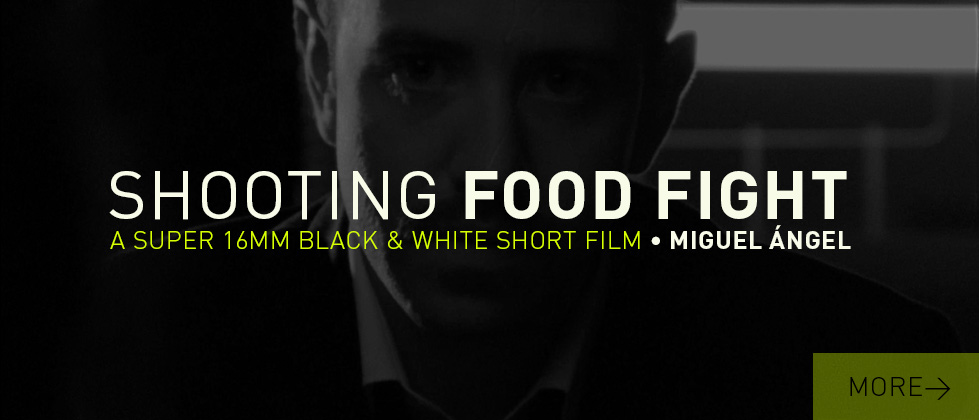 a Super 16mm black & white short film. One week ago I got the final grading of a short – film I shot last December on Super 16mm before starting uni, Food Fight, and I thought that it could be interesting to share the whole process.I met Food Fight's director,...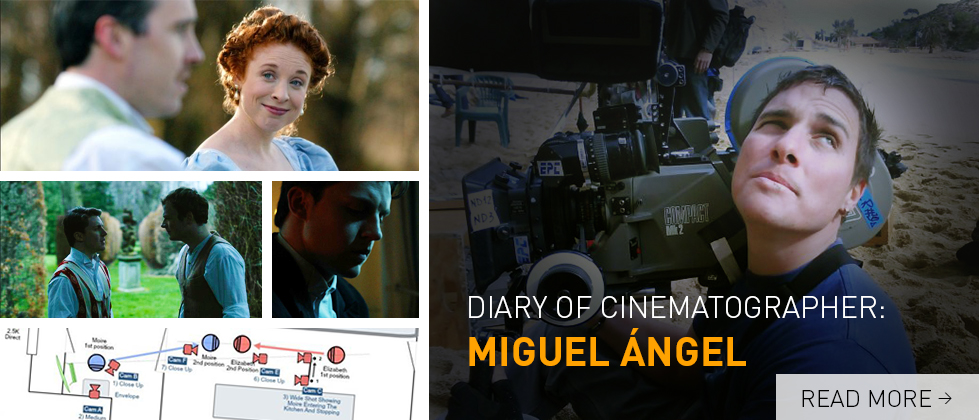 Working with an Arri Alexa This week we meet 'Miguel Ángel', A spanish cinematographer who is working in Ireland. He has recently finished working on a period short film called 'Staccato' directed by 'Eoghan McQuinn' While studying Still Photography at University in...